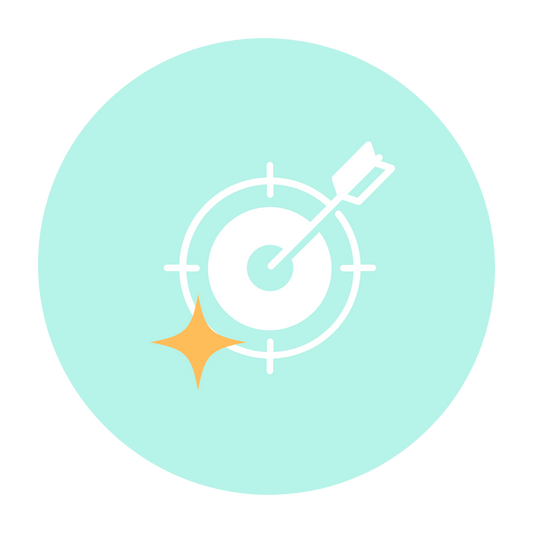 Elevate Your eCommerce Brand
Crafting conversion-first web design & email marketing for cool brands who want to sell their stuff online.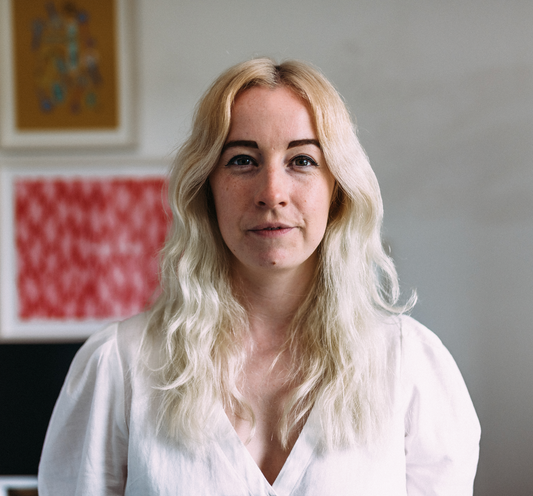 ⚡ Freelance Web Design + Email Marketing
Doing good work for good people
I love working with bold brands and a big imagination.
Some Client Love
"Sarah was a pleasure to work with. She was quick, responsive and accurate with all amends and feedback. She really understood our vision for the Crome brand and no amend or change was ever too much for her.
Our new website has been brought to life with bespoke touches and graphics. Thanks to Sarah for making this process so seamless."
- Rebecca, Lead Designer Crome Cafe London ⭐⭐⭐⭐⭐
eCommerce Website Design
Let's create the online store you've always wanted. One that's Google friendly, built for purpose and a total breeze for you, your team and your customers to use. Check out my website packages here.
Email Marketing
Let's build a loyal fanbase! Email marketing is the number one channel for ROI, so let's set you up for email success with beautiful campaigns and high converting flows.
Some Client Love
"Sarah has been a valuable addition to our digital team. Sarah has transformed our email marketing resulting in an increase in our revenue through this channel. Her commercial mindset has also contributed to ideas throughout the whole digital business.
Excellent to work with I would recommend you give Valley Gal a call today!"
- Lee Thomas, eCommerce Manager DB Wider Fit Shoes ⭐⭐⭐⭐⭐
About Me
Hey! I'm Sarah, a freelance eCommerce marketer who loves breathing life into online brands.
Over the last decade, I've worked with big-time fashion retailers to smaller B2C brands and now, I'd love to work with you.